5 Reasons to Integrate Your Chiropractic EHR Software and Billing System
Highlights
This article discusses five reasons why integrating your EHR software and billing system is a smart move for your practice: 
Consistency that breeds more consistency 
Interoperability and automation
Easier payment with greater transparency 
---
Making the transition to an electronic health record (EHR) system may be daunting, but the advantages are legion. Chiropractic EHR software can improve office workflow, streamline provider efficiency, reduce medical errors, and ultimately help your chiropractic office deliver safer, high-quality care for your patients.
The speed at which health information technology is transferred and consumed has evolved, however, can cause disconnects that sap the efficiency-boosting power of your chiropractic EHR. That streamlined flow of information you and your staff worked so hard to set up can be interrupted when other systems aren't integrated with your EHR software.
This can lead to some serious consequences for your practice, and nowhere is this more apparent than with medical billing: coding and submitting claims, processing payments, and booking revenue. After clinical services, billing and revenue cycle management are the two most crucial aspects of any medical practice. You can't provide top-quality patient care unless you keep the lights on and the bills paid.
No matter where your practice is in embracing the latest in health information technology, it's to your advantage to consider how integrating chiropractic EHR and billing software can not only reduce the staff hours needed for billing but also increase the speed and ease of revenue collection.
Top 5 Reasons Why Your EHR Software and Billing Should Be Integrated
1. Greater Efficiency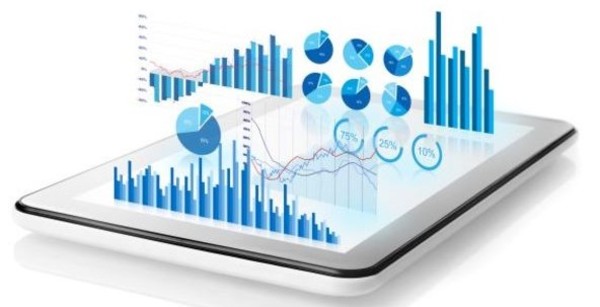 Medical billing and coding procedures are forever increasing in complexity. Providers who have an in-house billing department have often invested considerable resources into it, but as the paperwork and administrative pile-on grows, it starts to weigh on even the most competent billing staff.
Now add in factors like paper-based billing forms or the need to manually transfer patient information into claim submissions, and you can find yourself in a quagmire — one that hamstrings your practice's ability to effectively collect the money it is owed for the services it provides.
Integrating billing software with your EHR system removes these inefficiencies. By streamlining the flow of information from electronic patient records to claim submission, your billing staff can spend time getting claims submitted for payment without all the tedious manual steps that unnecessarily increase their workload and job-related stress.
Ideally, you'll want to upgrade to a chiropractic EHR with billing software already built in. ChiroTouch specializes in this kind of fully integrated practice management solution, helping your practice seamlessly transition to a more efficient way of doing business. You can focus on what you do best: providing the best possible care for your patients.
2. Improved Accuracy 

Every time a biller needs to manually transfer information from an EHR patient record to a claim submission form, another opportunity for error is created. Coding and billing errors lead to rejected claims, which then require additional paperwork and staff-hours to correct.
The most successful practices are more interested in maximizing their bottom line than in tearing through their cash reserves while claims sit unpaid or rejected.
Even if you could afford to work like that, billing errors increase the chances that your practice will be audited by insurance companies or CMS (if you're a Medicare/Medicaid provider). Thus, streamlining billing isn't just about not losing revenue from unresolved claims; it's about making sure the money you've collected doesn't get snatched away again.
3. Consistency That Breeds Consistency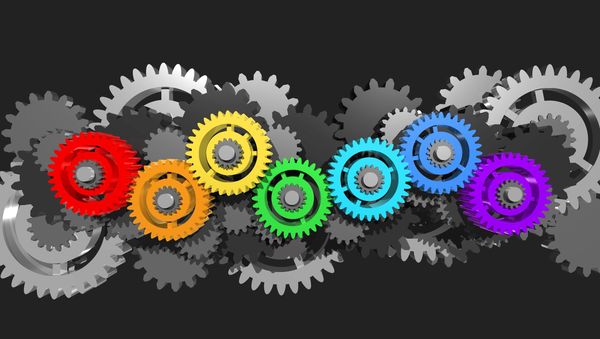 Nowadays, almost all chiropractic practices have implemented at least a basic EHR system. Some chiropractic EHR systems come with a staggering upfront cost — unlike ChiroTouch's approach, with an affordable monthly subscription that equates to less than $9 per day. This removes the initial sticker shock that has led some providers to purchase a bare-bones EHR system while trying to make it work with their existing billing software.
Unfortunately, these well-intentioned efforts to reduce costs often result in inconsistent billing practices and oversights in regulatory compliance. Rather than saving money, having to use various systems actually ends up costing more in the long run. That's because these scenarios create redundancies in the billing process, where the same data must be entered multiple times, in different places, and possibly by different staff members.
If you want your revenue stream to be consistent, it makes sense that the processes you use to bring in that revenue should be at least as consistent. Consistency also makes it easier to train new billing staff. That means your practice won't be completely reliant on a handful of expert billers.
That said, while having veteran staff is great, the reality is that those people may decide to leave, and not always at the most opportune time. Having a consistent, easy-to-use billing system reduces the continuity gaps created by departing personnel and reduces disruptions in the revenue management cycle.
4. Interoperability and Automation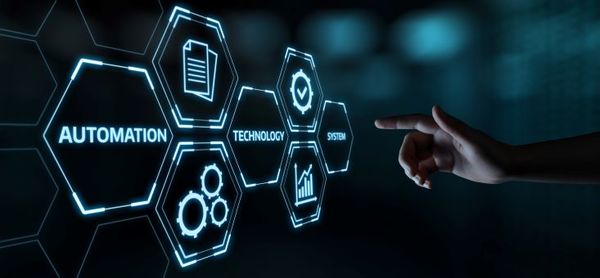 Interoperability is the ability of two or more software systems to work seamlessly together to share information. When data can move unimpeded from one system to another, it unlocks the door to automation of tasks that previously required the time and attention — and potentially the error — of a person.
Having an EHR solution with integrated billing software is a big step towards improving the interoperability of your practice's systems. When your EHR software and billing system can communicate, it means claim forms can be automatically populated with the most up-to-date patient information.
That translates into a reduction of claim denials and coding errors, which means cleaner claims, less hassle for your billers, and more revenue flowing in. Because data doesn't need to leave your system, you can rest assured it will remain secure, protected, and compliant with privacy laws. And all practices must be concerned about HIPAA compliance.
5. Greater Transparency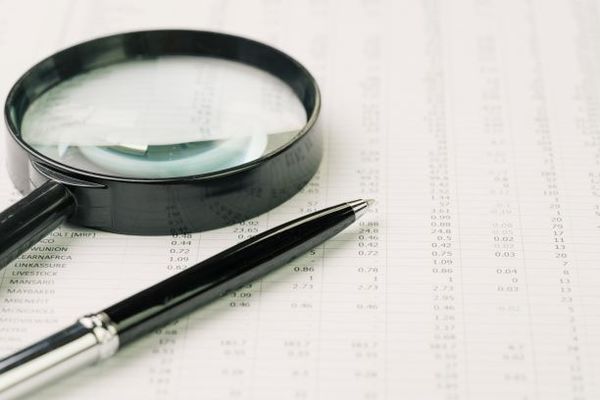 Integrating your billing system with your EHR software and even with your practice management system makes life easier for you and your staff, and on the patient side of things as well, no matter what type of practice you have — cash, insurance, or both.
For example, an integrated billing system with an EHR practice management software offers real-time appointment scheduling, so providers know when to expect patients in the office, and billers know when patients showed and when they didn't. This provides transparency among providers and staff that can eventually save time.
Integration also makes the billing process more transparent to patients, reducing the likelihood of problems like double-billing and building trust in your practice. Adding chiropractic notes and documentation throughout the system is convenient, great for transparency, and reduces manual errors.
Finally, integration means you can offer web-based payment systems to your patients. Making it easy for patients to pay what they owe means that more of them will, whether they're paying cash or going through an insurer.
What is the Best Chiropractic EHR and Billing System?
ChiroTouch is known for its track record of providing integrated EHR, billing, and practice management solutions customized for chiropractic offices of all sizes, types, and budgets. Our goal is to help remove the obstacles that stand in the way of your practice realizing its full potential.
Take a peek!
If you're curious about all the new features available in the new cloud-based ChiroTouch, one of our specialists can take you on a tour.
Have a well-adjusted day!
Your ChiroTouch Team